Become a part of something

big!

fun!

cool!
We're a welcoming community of deep thinkers bonded by a strong belief in our mission to help change the world for the better.
Dream Big
Every big win starts the same way: aiming higher than we think is possible and working backward from there.
One Focus
We focus on what unites us. We optimise for Dreams above any individual and leverage collective genius.
Inspire Customers Love
Our potential is unbounded when customers and those around us love what we do and advocate on our behalf.
Ownership
We take our results personally and deliver at the highest standards, with integrity, despite the odds.
Growth Mindset
We have to discipline to seek the truth, be humble to know we can improve, and be curious to learn.
Impatient Optimism
The future will be great, and we want to get there fast. We move with urgency and a positive attitude.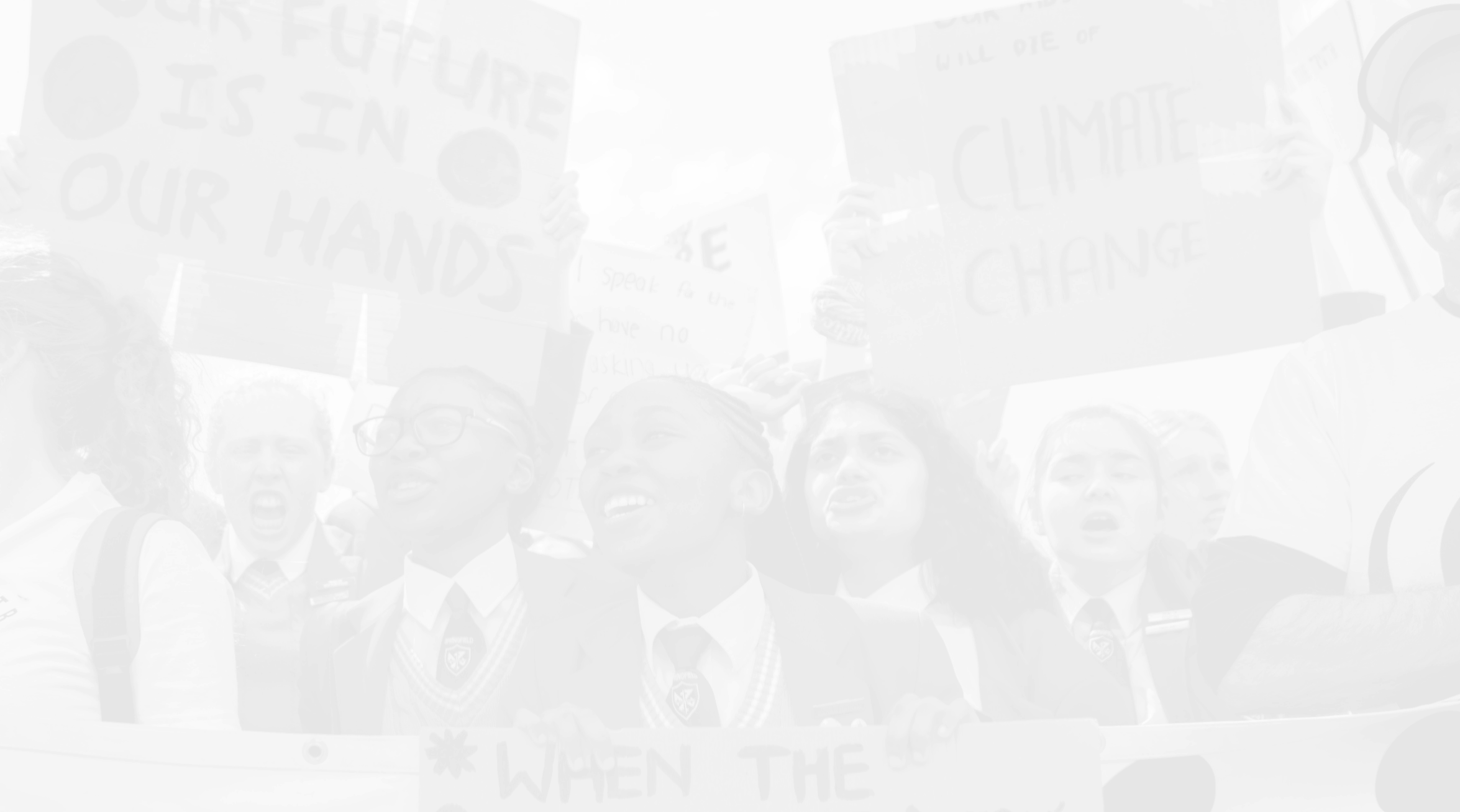 Open positions
Join us and empower the world to fight for social change.
DESIGN
Brand Designer
Remote
DESIGN
Senior Product Designer
Remote
DESIGN
Senior Product Design Manager
Remote
DATA
Senior Analytics Engineer
Remote
ENGINEERING
Frontend Engineer
Remote
ENGINEERING
Backend Engineer
Remote
MARKETING
Marketing Intern
Cardiff (Hybrid)
FINANCE
Account Payable
Cardiff (Hybrid)
FINANCE
Business Operations and Strategy Manager
Remote
Product
Overview
Business Account
Credit card
Reports
Analytics
Team management
Integrations
Company
About Cardy
Contact
Careers
Blog
Press
Copyright © 2022 Govest, Inc. All rights reserved.