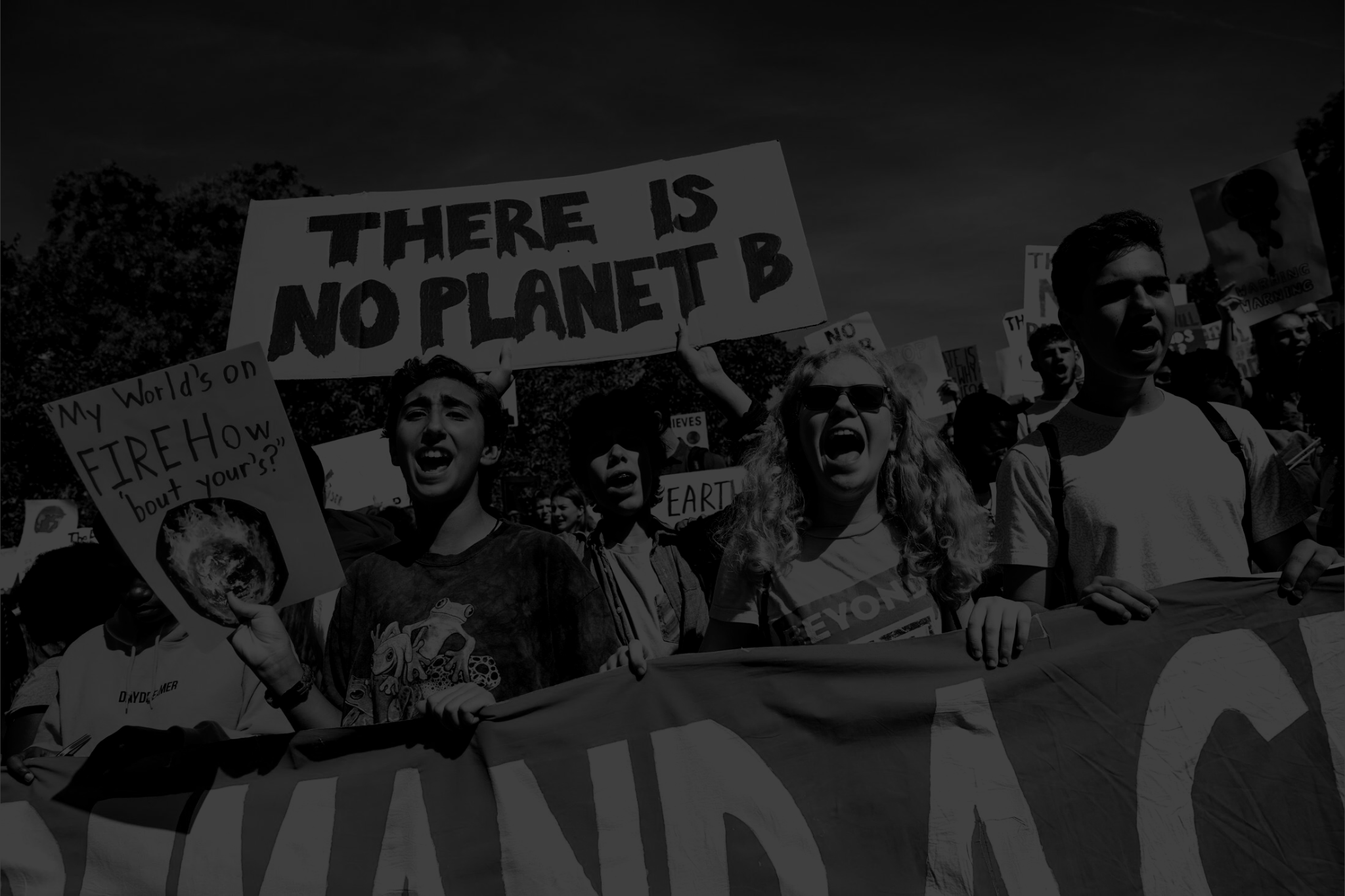 The social crowdfunding platform that creates

powerful

effective

essential

risk-free

change.
We help you

change the world

for the better.
On our risk-free platform, people everywhere can start campaigns, mobilise supporters, and work with decision-makers to drive real solutions through the power of crowdfunding. Plus, if the campaign objectives aren't met, donors will receive a refund!
Who should use us?
Campaign starters + supporters
Put your money where your mouth is. Whether you're a campaign starter or supporter, together we can crowdfund for change.
Media, PR and News Outlets
Journalists can source hundreds of powerful and impactful stories from our platform every day.
Organisations and decision-makers
Organisation's can kick start their own campaigns, listen to users, or help donate towards something their passionate to change.
How does it work?
Donate to campaigns

risk-free

.
We are a social crowdfunding platform that allows you to challenge anything or anyone. Unlike traditional crowdfunding platforms, we give donors money back if campaign objectives don't happen! That way you know your donation has actually made a difference.
Campaign for what

you believe

in.
Create real change through the power of money persuasion and social media. Whether campaigns are about friends, celebrities or companies, as the value of the campaign grows, the virality will grow with it.
No money?
No
worry
.
We believe everyone should have the chance to help make a change in the world. That's why we offer users an option to gain credit for campaigns by watching adverts within our platform.
We
dream big
,
in life and at work.
about our careers.
in creating change.
Join us from around the world on our mission to reinvent the way people create change online.
Join the waitlist.
Join the waitlist for updates and we'll contact you for early access.